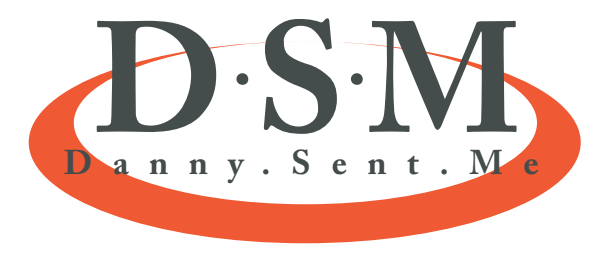 Are you winging it?
Ironing out the details of what your process looks like could be your next step that:

- Shatters limiting beliefs

- Instills competence and confidence

- And could be the final ingredient for you and your team to go from being an OK organization to a great organization.

Let's chat and have some additional discovery around exploring what your current sales process is.

Please, book 15 minutes on my calendar at a time that's convenient for you.

Book 15 Minutes Now

.